Home fragrance - Amber's heart fragrance - Mathilde M
 Home fragrance spray 100 ml - Coeur d'Ambre -  Amber's heart perfume  Mathilde M. Les Intemporels home fragrances collection
Fragrance Amber's heart - spray 100 ml - Mathilde M. Les Intemporels home fragrances collection
The Fragrance perfume Mathilde M. instantly and simple squeeze to create a mood.
The number of times is to adapt to the dimensions of the room and in the fragrant scent intensity desired.
Like any perfume, air freshener vaporizes avoiding furniture, jewelry, furs or delicate fabrics.
Cœur d'Ambre - warm and bewitching, the captivating amber married with vanilla and patchouli.
Dimensions spray Ø 4.5 x 17 cm.
100 ml

Data sheet
Home fragrances

Huile parfumée

fragrance

ambre vanillé

How to use

Spray d'ambiance: Vaporisez d'une ou plusieurs pressions, selon les dimensions de la pièce que vous parfumez, et l'intensité de parfum que vous désirez.
Customers who bought this product also bought: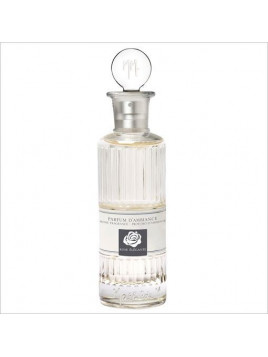 The eternal feminine ... sometimes light, sometimes heady,...
Price
€13.40
Regular price
€16.40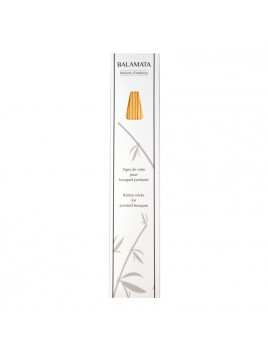 Refill rattan sticks for home perfume diffusor