List of products by brand Villa Flora parfums
The scents of Villa Flora express every emotion of the hours and the days, of fruit and flowers, from here and from afar, in an invitation to an inspired inner journey.
The cool fountains soften the glare of the bright light that strikes the white stones of the old houses around the town square. Aix-en-Provence, Aquae Sextiae, perfumes the narrow streets with the scent of its antique heritage, combined with the natural elegance of Provence.
The art of perfume was born here, at the crossroads of the Mediterranean cultures, and in the heart of an infinitely abundant nature.
Villa Flora's collections of natural scents and precious odours are inspired by nature that has become culture, by the land turned into light.
The raw materials of the Villa Flora fragrances are the fruits of these landscapes and this singular history, interpreted by the perfumers in Grasse.
Villa Flora digs deep into the heart of antique civilisation and the town of Aix-en-Provence to tell the story of the essential, private, elegant and radiant Provence.
Discover offer: get 25% off for all collection with code VFMW25. Offer available until of 30.11.2019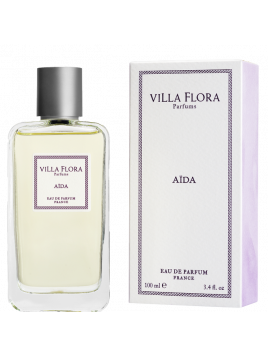 Price
Regular price
€45.00
€36.00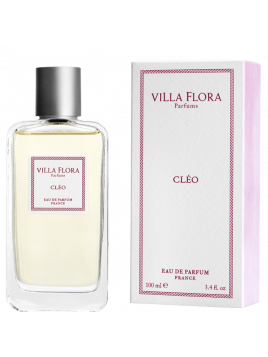 Price
Regular price
€45.00
€36.00