Coffret 2 pochettes parfumées Palazzo Bello - marquise - Mathilde M
Recognized for her expert perfumery know-how, Mathilde M. creates fragrances that delight interiors with refined scents. High quality, our perfumes are developed in close collaboration with Maîtres-Parfumeurs located in Grasse, the perfume capital of the world. Our complex home fragrances are a carefully crafted blend of many notes.
For her new collection, Mathilde M's design studio took a trip to Italyto capture the beauty of the sublime italian palaces.
Step inside Mathilde M's palace and let youself be charmed by this place full of poetry: its soft colors with the patina of time blend with elegant pink marble and the delicious scents of the Mediterranien.
Customers who bought this product also bought:
Price
€3.15
Regular price
€4.50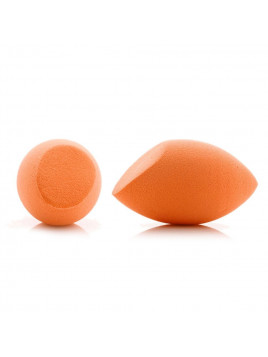 Price
€2.25
Regular price
€4.50
Enriched mare's organic milk , this soap will provide intense...
Price
€2.72
Regular price
€3.40