Eau de toilette Lavande patchouli - Senteur et Beauté
A subtle and Provencal marriage. Perfume of Grasse
At the heart of the note, a relaxing benefit. The freshness of this eau de toilette is vibrant, harmonious, pleasing. Royal lavender refreshed by powerful notes of patchouli. Suave and sweet.
100ml. Perfume of Grasse
Customers who bought this product also bought: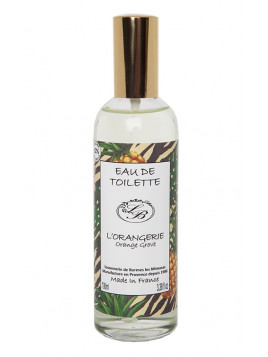 New Savonnerie de Bormes perfume: The Orangerie. Very fresh...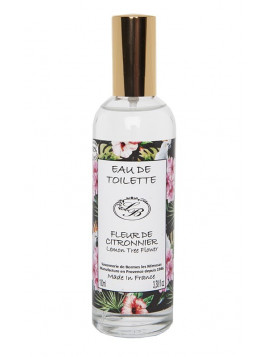 Lemon tree blossom - strong and singular fragrance around the...