Scented candle Patchouli & Musc - 180 g - L'atelier C
A very elegant, flowery and sweet candle. The power of patchouli and the delicacy of musks combines to surprise and dress your living room. Perfume of Grasse. French artisanal manufacture. 180 g.
Scent your home with this handcrafted candle. The ambiance of your home deserves character. This very soft and delicate patchouli does not invade your living space. It really perfumes it by sublimating the atmosphere. You will love it!
This scent is essential for lovers of oriental notes to create a warm atmosphere. The power of patchouli mixed with the sweetness of musk marry perfectly to surprise and dress your spaces.
Olfactory composition:
Top notes: geranium, cedar;
Heart Notes: Patchouli Amber:
Base note: Musk; Vetiver.
This candle is designed to live in harmony with you and the environment. Made from 100% vegetable wax of European origin and a cotton wick, our scented candle contains no CMRs (carcinogenic, mutagenic and reprotoxic substances) and the environmental impact of the manufacturing process is low compared to others market products.
Light the wick with a lighter or match. For optimal diffusion and to prevent the candle from hollowing out, do not extinguish it until the entire surface is melted. Avoid blowing on the flame, it may blacken the glass. Favor its suffocation using a metal cover placed on the spark plug.
Let cool for a few minutes. Before complete solidification, cut the wick between 0.5 and 1 cm using wick scissors. This will extend the life of the spark plug and reduce the release of black smoke.
Let it burn for about an hour and a half a day for an optimal scent atmosphere. This candle has a lifespan of approximately 40 hours.
When lit, position your candle away from children, animals, falls and flammable fabrics.
Mandatory information :
Dangerous. Observe the precautions for use.
Flammable liquid and vapor. - Category 2; Eye irritation - Category 2; Hazardous to the aquatic environment - Category 3
Weight: 180gr
Lifespan: About 40 Hours
Container: Glass
Wick: Cotton
Fuel: Sunflower Wax (Native to Europe)
Supplied With Cardboard Box + Candle
Absence of CMR and Colorants
Made in France.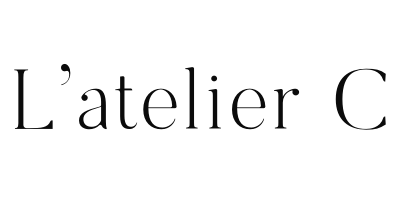 Data sheet
fragrance

patchouli

Volume

180gr

How to use

Compositions