Perfumed candle - Water Hyacinth - Artempo
A scented candle hyacinth water Artempo. This light green fragrance, like a breath of air, brings with it scents fresh and vegetal.
An ode to nature that combines sparkling citrus with green floral notes of hyacinth and leaves.
This green and light fragrance, like a breath of air, brings with it fresh and vegetal scents.
Refined, the Frida candle seduces with its pastel colors. Composed of a high-quality wax and a cotton wick, it diffuses its perfume steadily throughout the burning and ensures excellent olfactory results both hot and cold.
Dimensions: H 7.7 x Ø 6.8 cm
155 grams, burning time 36 hours
Polished glass bottle. Made in France, perfume of Grasse. Orval creations.
You might also like
 NEW! Home fragrances from ARTEMPO France. Water hyacinthe...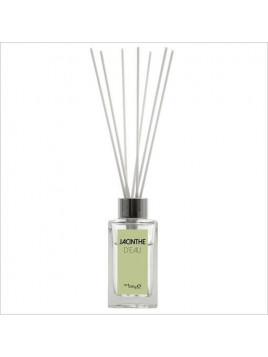 True ornament, the Pablo glass diffuser, with its slick and...
Customers who bought this product also bought: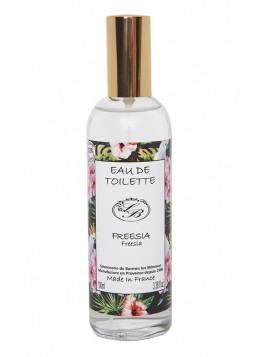 Freesia flower perfume by savonnerie de Bormes, light and...