Shower cream parfum divine marquise - Mathilde M.
Soap free. It is delicately scented with a pure fragrance created by combining white flowers and precious wood.
Made in France

Quick shipment, free from 60€ for France

Payment secured and protected by using SSL (Secure Socket Layer) Protocol from CIC Bank

REWARDED NEWSLETTER - 10% discount from 39 € of purchases by registering - You may unsubscribe at any moment.
You might also like
0 Review(s)&nbsp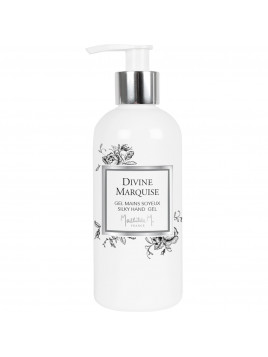 Price
€11.04
Regular price
€13.80
0 Review(s)&nbsp
9 other products in the same category:
0 Review(s)&nbsp
0 Review(s)&nbsp
0 Review(s)&nbsp
Price
€9.35
Regular price
€11.00
0 Review(s)&nbsp
0 Review(s)&nbsp
Price
€6.16
Regular price
€8.80
0 Review(s)&nbsp
Price
€10.00
Regular price
€12.50
0 Review(s)&nbsp
0 Review(s)&nbsp
Customers who bought this product also bought: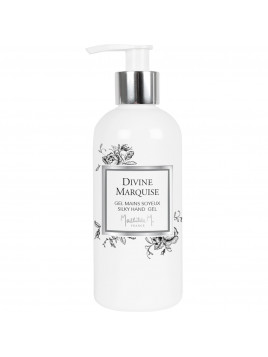 Price
€11.04
Regular price
€13.80
0 Review(s)&nbsp
0 Review(s)&nbsp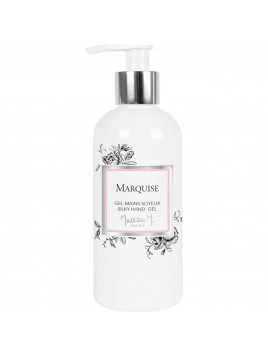 Price
€11.04
Regular price
€13.80
0 Review(s)&nbsp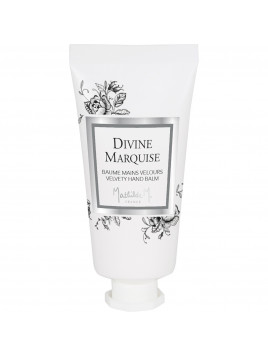 0 Review(s)&nbsp
Price
€30.73
Regular price
€43.90
0 Review(s)&nbsp