Eau de toilette - Lemon tree blossom- 100 ml - Savonnerie de Borm
Real Time:
5
Visitor right now
A tangy and delicate scent of lemon blossoms for all those who seek pure sensations of nature. Small price. Our bestseller.
Guaranteed safe checkout:
Eau de toilette - Lemon tree blossom  - 100 ml - Savonnerie de Bormes
An elegant, original collection of fresh, sensual, spicy Eaux de Toilette that arouse the senses, for both men and women.
A symphony of refined fragrances in nature's tones. Lemon tree blossom - strong and singular fragrance around the delicate fragrance of lemon flowers
100 ml - 3.38 fl-oz
Without packading
Made in French provence.
Data sheet
fragrance

lemon

Volume

100 ml

ORM-D contains alcohol

ORM-D limited quantity
The price of Eau de Toilette from Savonnerie de Bormes is not excessive, as there are no surcharges on the price of the product, such as cardboard packaging. As the production is done by hand, it is quite possible to notice small visual defects, such as a badly glued label. Please take this information into account when making your purchase.
Reviews about this product

Show attestation
Customers who bought this product also bought: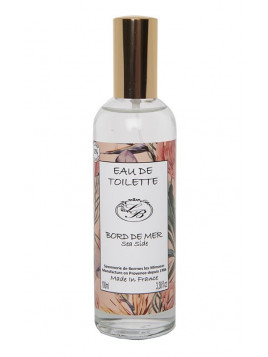 Price
Regular price
€13.00
€11.05
5 other products in the same category:
Price
Regular price
€16.90
€14.37
Price
Regular price
€16.90
€14.37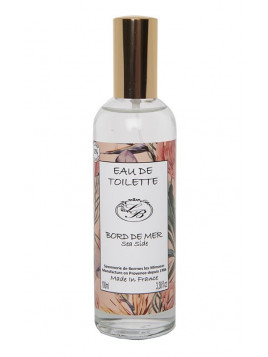 Price
Regular price
€13.00
€11.05