Savon noir liquide aux huiles essentielles - 1 L - Ceven'Arômes
Excellent hand-maded black liquid soap with essential oils. 1 L. Made in France
Solvent-free, 100% biodegradable. Much simpler to use than solid soap. Clean floors, windows and walls, degreased stove and cooking utensils, tablecloth and napkins off.
Replaces the laundry in the washing machine.
Use as shampoo for pets.
Is used as an insecticide in the garden against mealybugs, mites and other aphids ...
Shines slate roofs and tiles floors ...
Dosage: a stopper for 5 liters of hot water.
1 liter PET bottle with measuring cap.
Essential oils: 1%
Craft making, French.
Warning: in case of contact with eyes, rinse with water.
2 other products in the same category:
0 Review(s)&nbsp
Customers who bought this product also bought:
0 Review(s)&nbsp
0 Review(s)&nbsp
0 Review(s)&nbsp





1 Review(s)&nbsp
0 Review(s)&nbsp
0 Review(s)&nbsp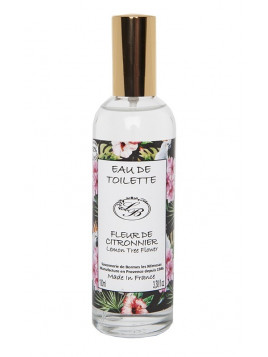 0 Review(s)&nbsp