Gift box Mathilde M. (empty)
Une boîte pour emballer vos articles de Mathilde M. à offrir.
Dimensions: 23.5 x 20.5 x 8.8 cm
En carton renforcé, avec une ruban tissu couleur ivoire. Couleur gris foncé avec les bordes en blanc. Logo de la marque.
Vendu vide et pliée.
Customers who bought this product also bought: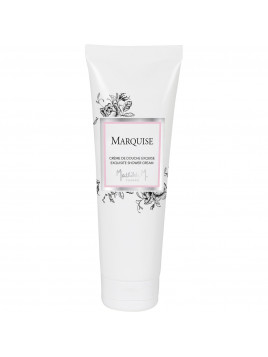 Soap free. It is delicately scented with a pure fragrance...
Price
€10.40
Regular price
€13.00
Your dressing will be fragrant with this scented sachet....
Price
€5.40
Regular price
€6.90