Perfum deodorant for shoes with essential oil - 50 ml - Lavander
Perfum deodorant for shoes with essential oil - 50 ml - Lavander -Lavandin - Ceven'Arômes
Perfum deodorant for shoes with essential oil - 50 ml - Lavander -Lavandin - Ceven'Arômes
Deodorant, antibacterial, antifungal, 100% vegetable.  Spray  and  leave for 6 hours.
Parfum : Lavander - lavandin ( Lavandula angustifolia - Lavandula  hybrida).
Keep out from children.
Volume 50 ml. Production artisanale française.
1 other product in the same category: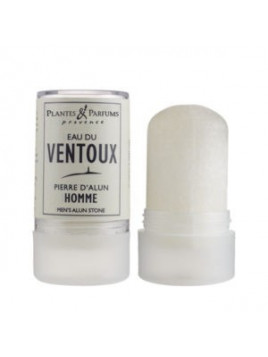 This Eau du Ventoux Shower Gel will leave your skin soft and...
Price
€8.25
Regular price
€11.00
Customers who bought this product also bought:
Rosewood is well known for its relaxing, and elegant, scent....





1 Review(s)&nbsp