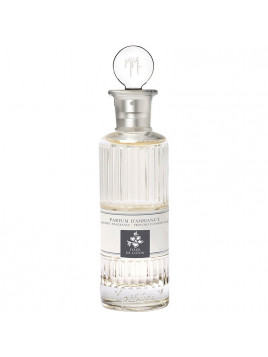 Cotton Flower, born of the marriage of white flowers and precious woods pure perfume. 
Price
€17.90
A vivid floral composition imagined like a precious bouquet of white flowers. The union of exquisite jasmine and onctueus tuberose, wrapped in sogt notes of sandalwood a,d vanilla. A stroll around an imaginary garden where elegance reigns.
Price
Regular price
€17.90
€12.53
If summer had a scent, it would be the tiare flower.
Price
€9.90